Now the perfect gift is easier than ever!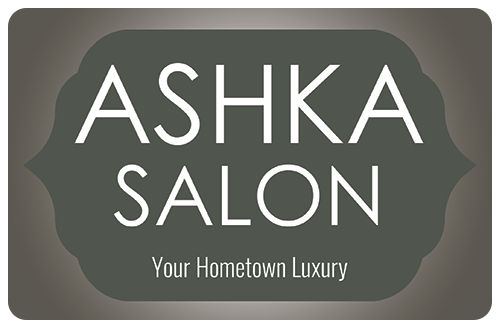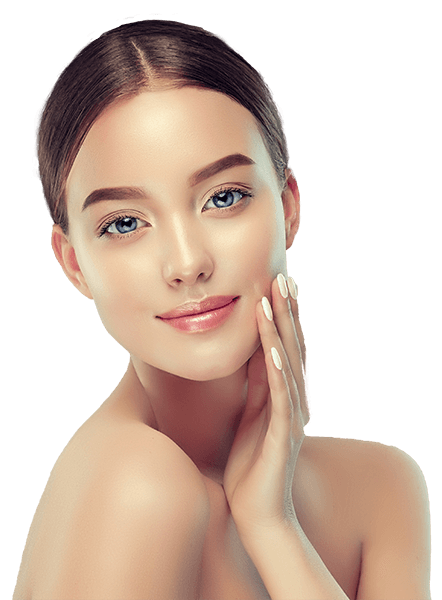 Receive ALL of your spa services at Ashka to earn BIG discounts and exclusive gifts!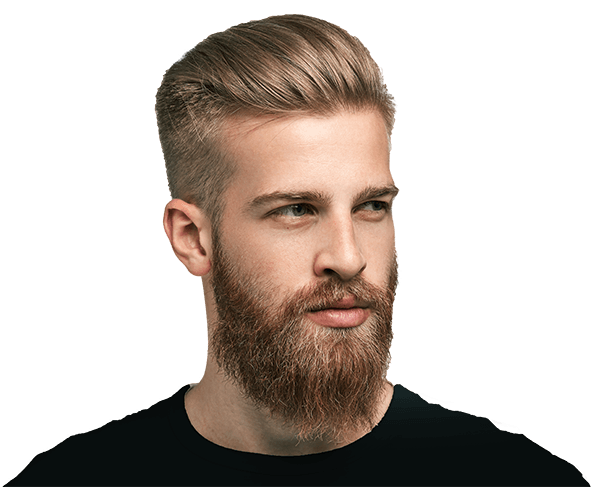 Thousands of men schedule their grooming and haircut appointments at Ashka each year! 


We have an emphasis on artistry and strong skills to achieve the Grey Blending service or haircut you desire.