I have been working at Ashka Salon Spa for 5 years now. It is super impressive to me how the owners are constantly investing back into the salon. Between updating paint colors, new shampoo bowls, or even just new computers to keep things running smoothly, Lisa and Steve consistently are looking for the best. I have not worked at another place where the owners care that much about the quality of the environment their employees are working in. Recently, they have put these efforts towards new spa renovations! When it was all said and done, the spa looked completely new. The whole team was extremely pleased with the updates. I know I was excited to show it off to my clients.
Before and After Spa Renovations: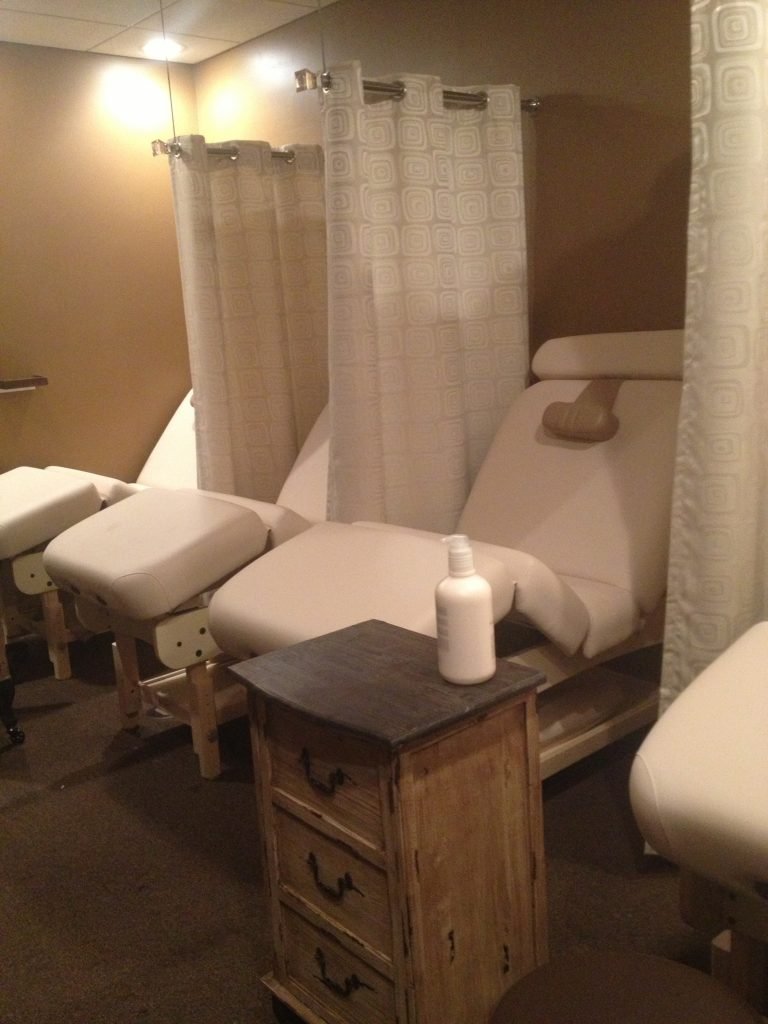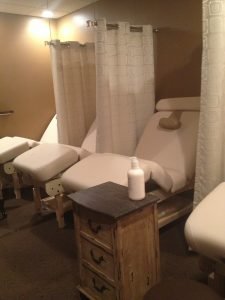 Ashka Salon Spa was closed for spa appointments for a weekend while the owners, Steve and Lisa, and manager Jozie along with her husband Jay worked like crazy to revamp our spa rooms. They redid counter tops and updated the paint. A beautiful backsplash was put in the pedicure room which really tied everything together. In the massage rooms, there was new paint, and some new shelves added to help open up the rooms. New mirrors make it easier for guests to examine their skin after a facial with one of our incredible estheticians.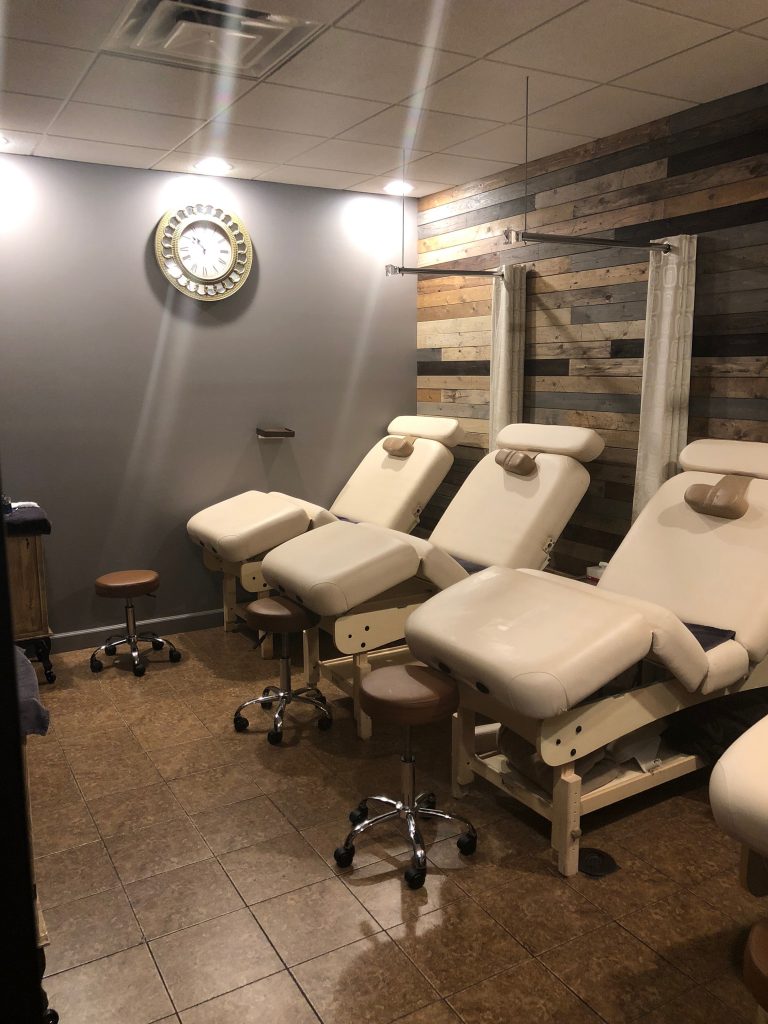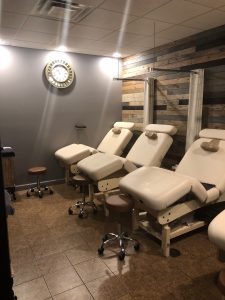 All in all, I really think that our spa is now looking "Pinterest worthy". Al of the details that went into perfecting these spa renovations really came together nicely. I am so appreciative to work for employers who care what our work environment is like.
Take advantage of our Spa Memberships and enjoy the new and improved Ashka Spa. Call today to book your appointment with Sarah, Misty, or Kym. I promise you, you won't regret it!
Until Next Time,
Josie 🙂