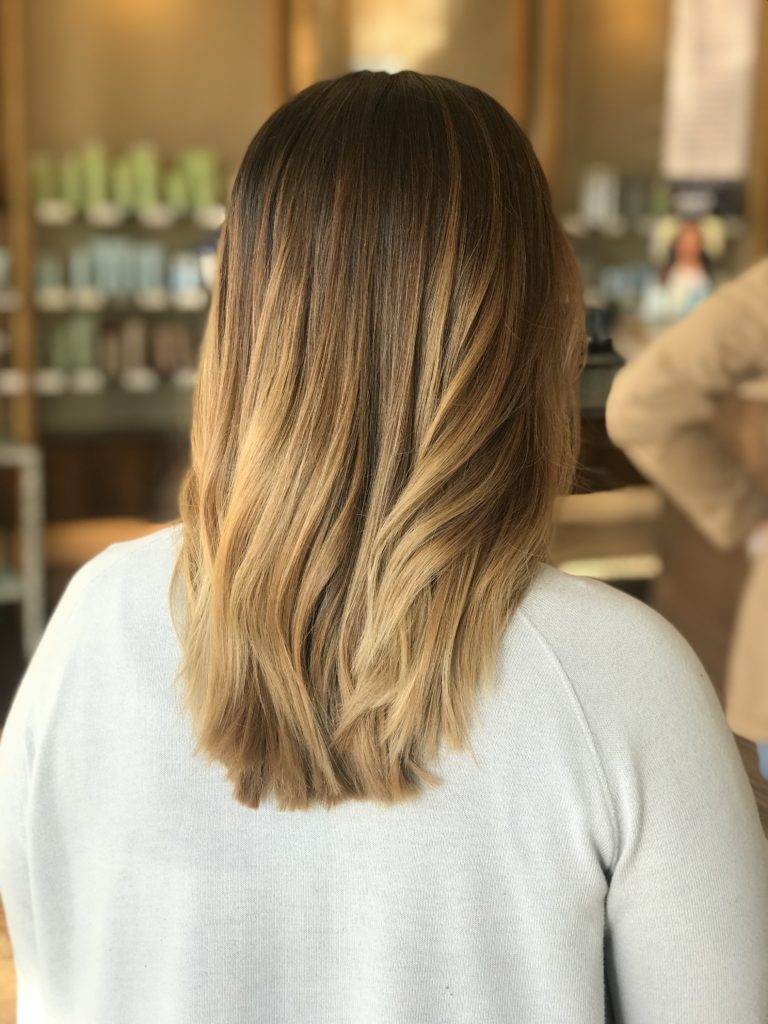 St. Patrick's Day is right around the corner, and I know I've got my eye out for that pot of gold at the end of the rainbow. One place to get your hands on some "treasure" is at Ashka Salon. For years, all that I ever was asked for was ash tones, or white blonde hair. I finally am seeing the trend pendulum swing back over to a slightly more natural blonde color. Golden hair is being asked for more and more in my chair. In comparison to the more cool tones, golden hair tends to have a little more shine to it. It has a little more depth to it and often appears healthier because your hair doesn't need to be lightened as much to achieve that color.
There is a difference between Golden Hair and Brassy Hair!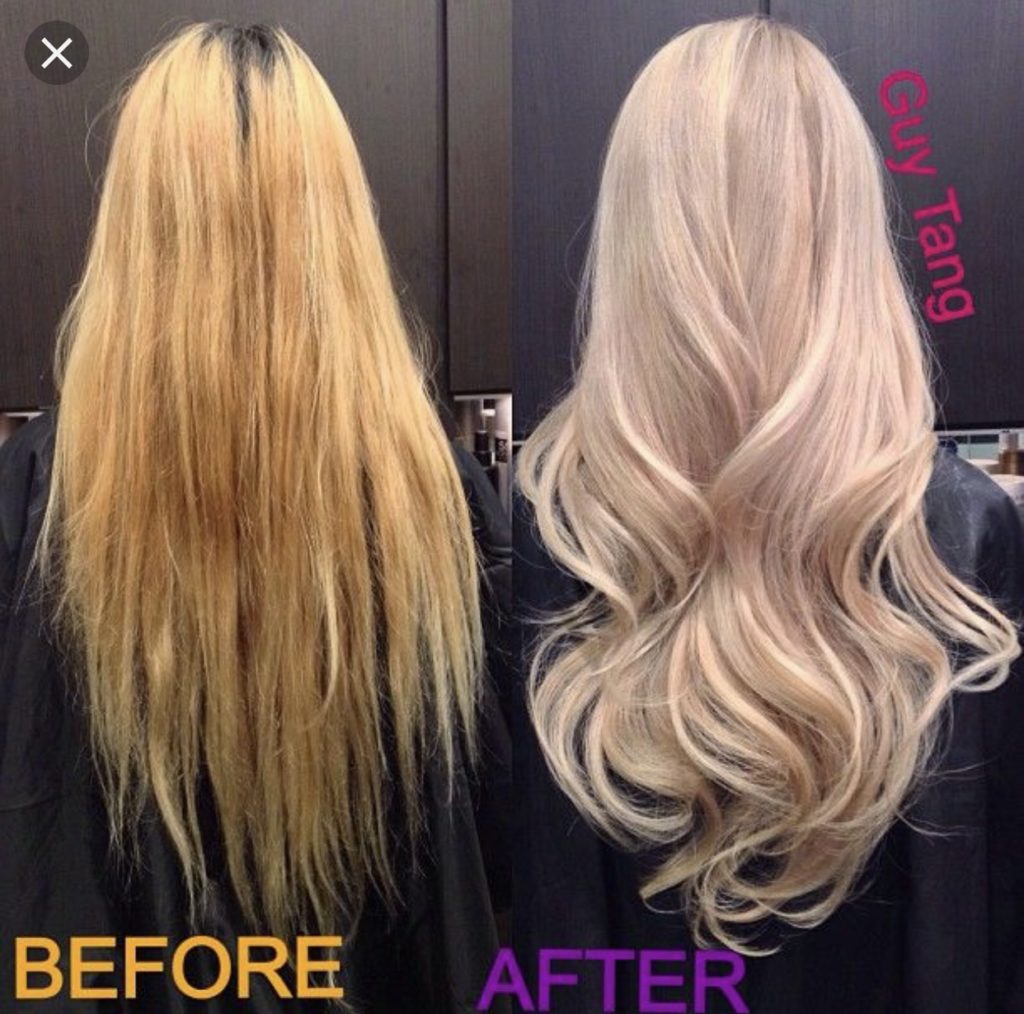 I believe a lot of people often ask for "cool toned hair" because if they ask for something other than that they are afraid of being "orange". However there is a HUGE difference between being brassy and having a finished gold hue. When you are lightening hair, it gradually exposes something called Natural Remaining Pigment. This pigment is ALWAYS warm. It often looks very raw, or unfinished, and would definitely fall into the "brassy" category for most. However, when your hair is finished with one of Aveda's Demi Plus glosses, it refines the warm making it look purposeful.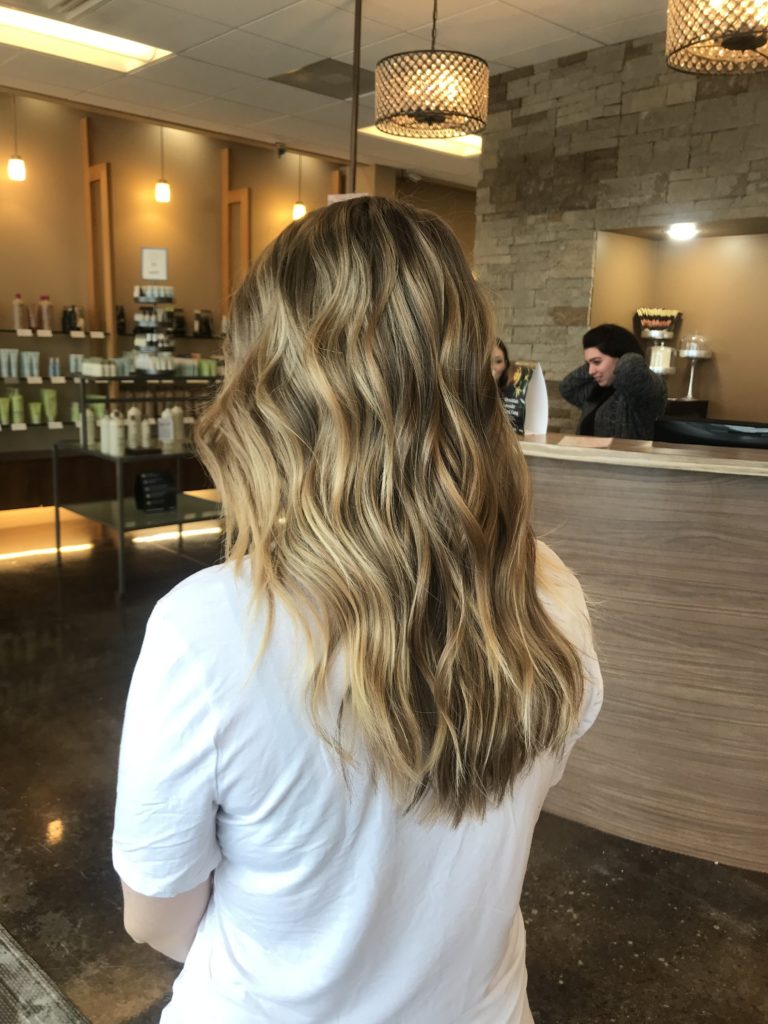 In my honest opinion, I have been loving adding a little warmth to my blondes because it tends to help add the shine that most blondes are missing. One of the Stylists at Ashka Salon Spa in Canton, Alaina, recently shared with me a golden hair color secret.
I love adding just a pinch of light copper to my warm blondes! It seems to give them just enough warmth, without being overboard!

Alaina, Ashka Salon Spa

Call Ashka Salon+ or Ashka Salon Spa today to book your appointment and your hands on a pot of golden hair!
Until Next Time,
Josie 🙂