The best type of Christmas is an Aveda Christmas! With the holiday season in full swing, I am constantly wracking my brain on what to get people. With an Aveda salon in your area, it's easier than ever before to give your loved one the perfect gift. I can't get enough of Aveda, so I definitely have a holiday wish list. I have a feeling, people in your life would love them too! Keep reading to find out more about some Aveda Holiday Deals we have this season.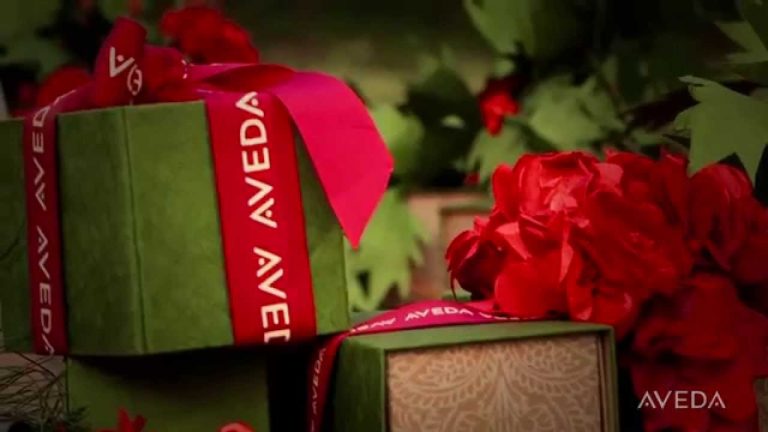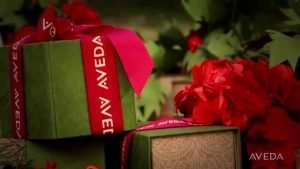 Josie's Aveda Holiday Wish List
Aveda always is a great gift choice in my opinion. However, there are three products in particular that I think would really be stand out gifts.
Hand or Foot Relief – Aveda has the hand and foot lotion game on lock. I love how moisturizing the Hand Relief is without being "greasy". It soaks into the skin quickly without leaving a film. The Foot Relief is similar in that it is super moisturizing, but it also has a mint aroma that leaves your feet feeling fresh.
Beautifying Radiance Polish – Every person I have gifted this scrub to loves it! My boyfriend's mom has been obsessed with it ever since and even said she noticed that her other son has taken a liking to it as well. It is super moisturizing which is great for the winter dryness we experience here in Michigan. It makes an everyday shower turn into a spa experience.
Speed of Light – I have been absolutely LOVING this hair product since it's came out. It helps to speed up the time of your blow dry. It helps to spread apart the hair strands so that the blow dry air flows through better. It also is a detangler and a heat protectant making it a great all in one prep product for all hair types!
12 Days of Aveda Holiday Deals
This year we are doing 12 Days of Aveda Holiday Deals as our promotion for the season. How it works is every night from the 11th until the 22nd, you will receive and email with a special deal that is only valid for the following business day. They could be product deals, or service deals! Half of the fun is getting the surprise deal at night. So keep your eyes peeled so you don't miss the day to get someone you care for the perfect Aveda gift.
Until Next Time,
Josie 🙂